Home Ownership for All Pasifika Living in New Zealand

Welcome to our My Fale programme, we invite you and your family to come and talanoa with us about your home ownership goals. We identify support you need to make this happen and explore options available to you and your family.
*Talanoa can be referred to as a conversation, a talk, an exchange of ideas or thinking, whether formal or informal. Tala means to inform, tell, relate and command, as well as to ask or apply. Noa means of any kind, ordinary, nothing in particular, purely imaginary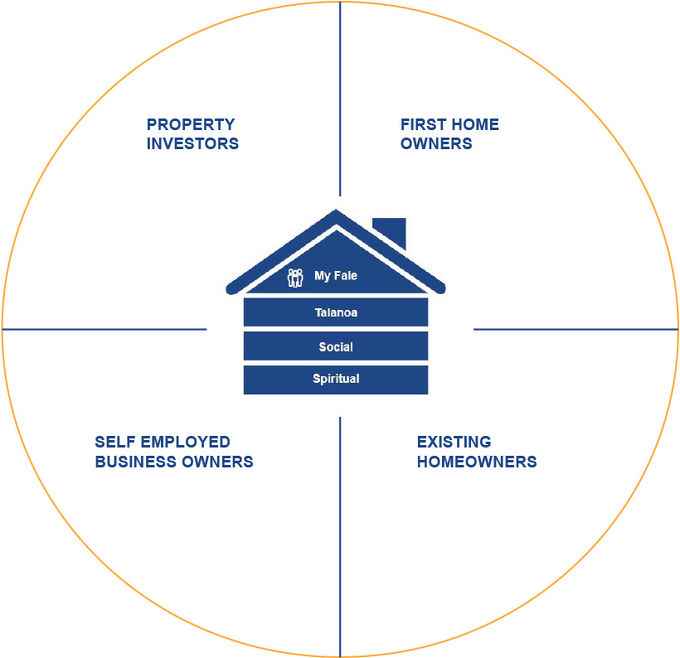 Contact Form
Please complete this form to request further information and we will contact you shortly. Please make sure you fill in all required (*) fields.