Refinancing and Debt Consolidation
For whatever reason you have decided to look around and switch banks to refinance your current home loan, we will speak to your current lender and give them the chance to bring their best offer to the table. We will go to the market and get the best outcome that 'fits' your current needs. Most people also have Credit Cards and Store Cards where they are paying high amounts in interest. We can help through exploring ways to top up your mortgage and simplify your payments.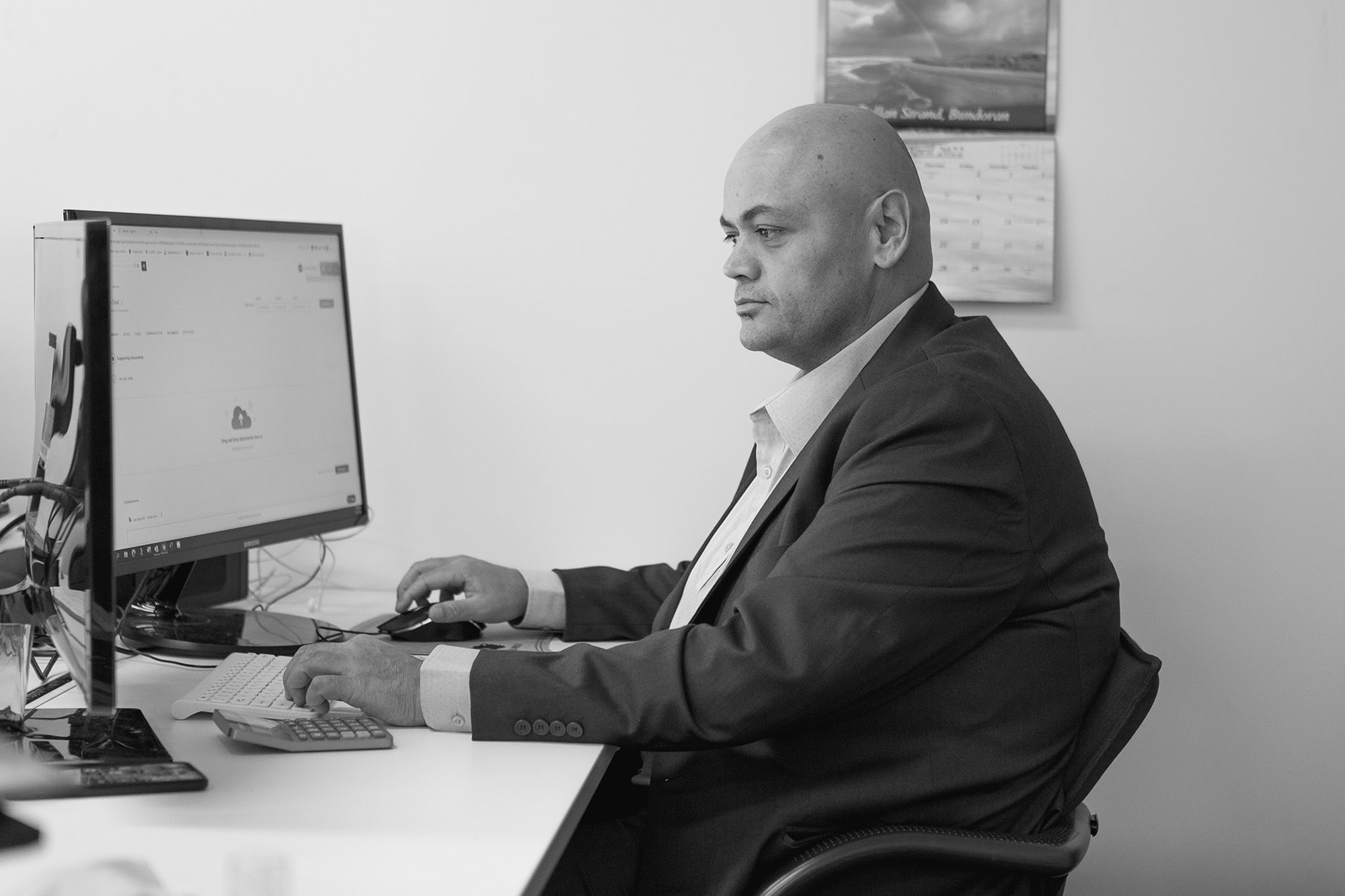 How we will work together.
With you from the start
Whether you are buying your first home, increasing the scope of your property portfolio, or refinancing, the team at The Mortgage Hub are here to help.