Investment Properties
Investing in property is something New Zealander's love to do. Make it work for you and avoid common mistakes that investors can make. Talk to us on how we can help you make your investment work for you by making smarter choices for you and your families' future.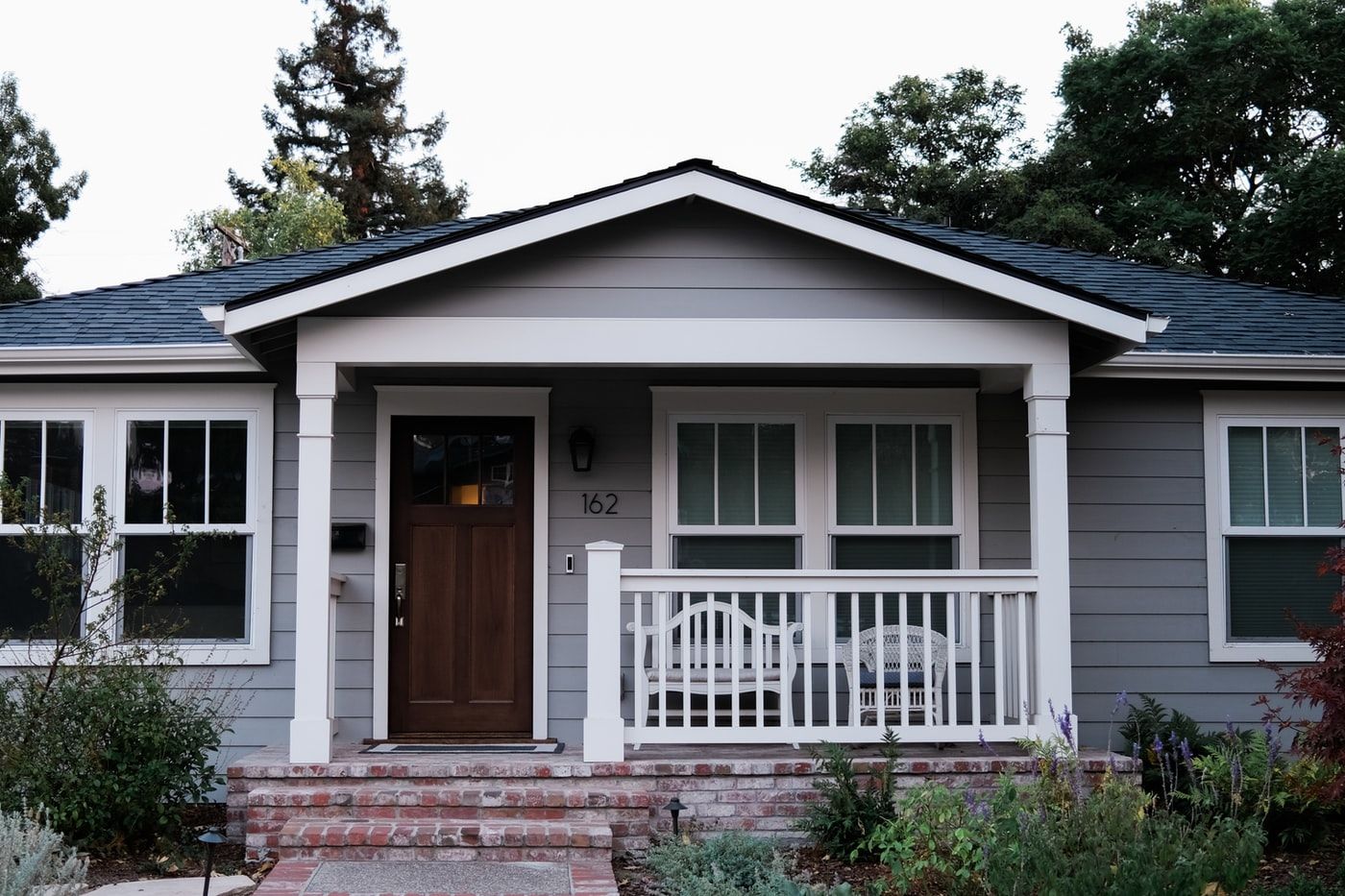 How we will work together.
With you from the start
Whether you are buying your first home, increasing the scope of your property portfolio, or refinancing, the team at The Mortgage Hub are here to help.