First Home Buyers
Let us sit down and look at your current financial position and see how we can help you get into that first home. We strongly believe it is our role as a mortgage advisor to make this process as smooth as possible. Looking at how to secure the best finance for you can be challenging. As an advisor we can guide you through your property journey and provide you with best information and support to make the right decisions.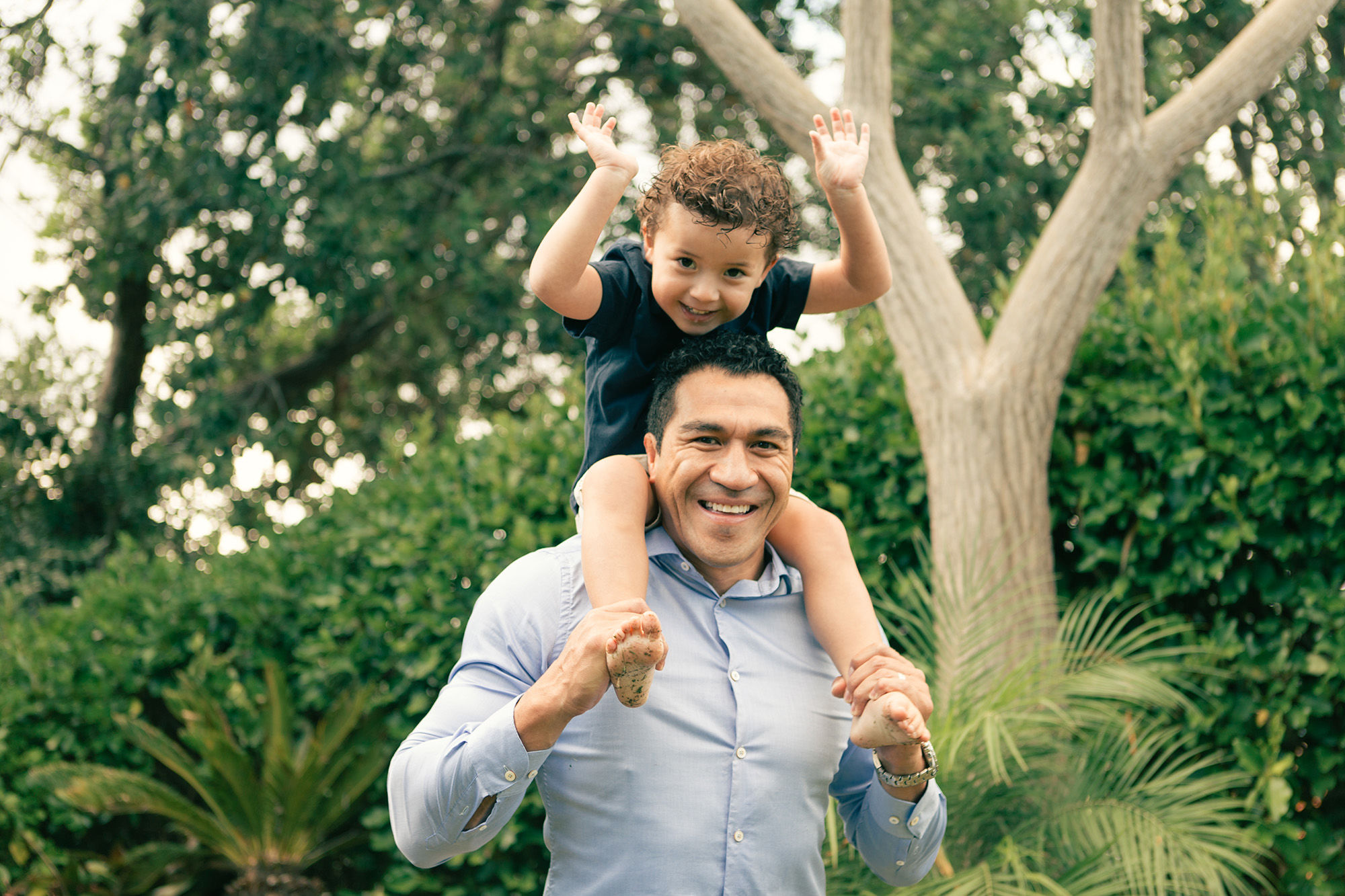 How we will work together.
With you from the start
Whether you are buying your first home, increasing the scope of your property portfolio, or refinancing, the team at The Mortgage Hub are here to help.