Existing Home Buyers
By making minor financial changes you could potentially save thousands of dollars over the term of your home loan.
Most customers we come across after purchasing their first home remain with their existing bank as they are not aware of the potential options available to them. Your situation most likely will change over time e.g., increased salary, a new family member, a different job. That is why we believe it is important to review your mortgage every couple of years.
Services we can offer:
1. Review existing banking structure and situation
2. Discuss best options relating back to your goals
3. Discuss refixing options available
Using our experts in this field, our goal is to see where and how we can potentially save you on time and money. If your home loans are still on a fixed rates, it is worthwhile reaching out to us to discuss your situation and options available.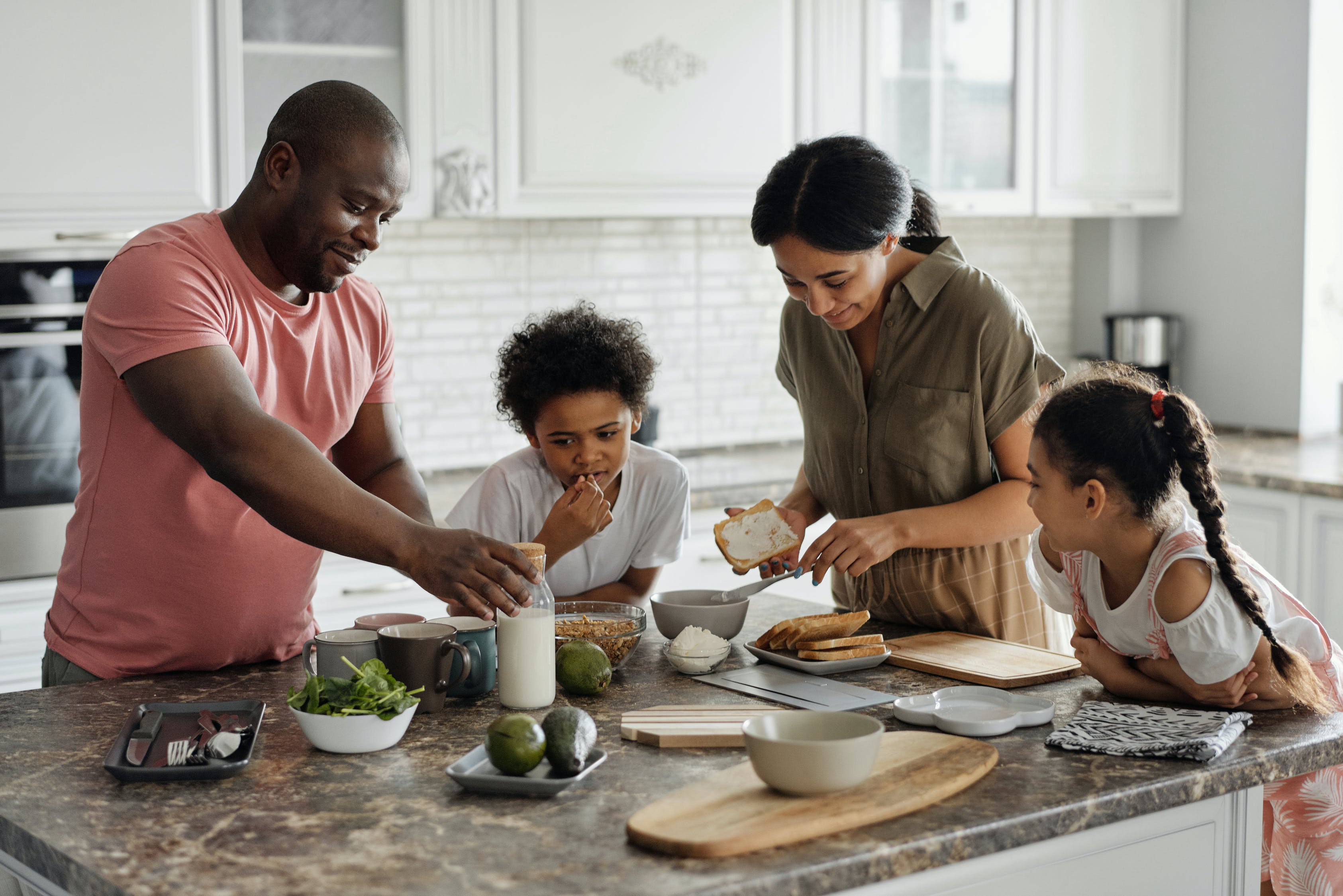 How we will work together.
With you from the start
Whether you are buying your first home, increasing the scope of your property portfolio, or refinancing, the team at The Mortgage Hub are here to help.